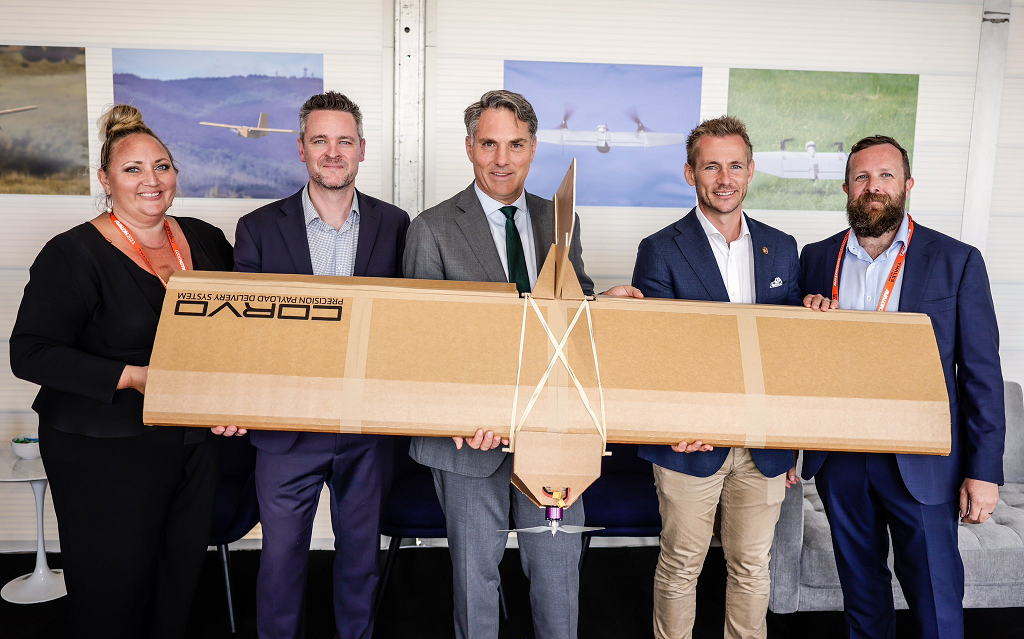 SYPAQ Supporting Ukrainian Armed Forces
SYPAQ Systems is proud to be delivering sovereign Australian autonomous systems to support the Ukrainian Armed Forces thanks to investment from the Department of Defence.
Following the announcement in July 2022 that Defence would be providing further funds to purchase much-needed defence technology and equipment for Ukraine, SYPAQ Systems has been able to manufacture its Corvo™ Precision Payload Delivery System (PPDS) drones for the Ukrainian Armed Forces.
Developed in Melbourne in partnership with Army and under a $1.1 million Defence Innovation Hub contract, the Corvo PPDS is a low cost, expendable drone for the delivery of supplies and equipment into areas traditional logistics capabilities cannot reach.
Also known as the 'cardboard plane', the PPDS comes flat-packed and can launch, fly up to 120km and land by itself, providing true autonomy and removing the cognitive load on the soldier during operation.
Following feedback from end-users in Ukraine, the system has also been adapted for intelligence, surveillance and reconnaissance missions.
PPDS is being manufactured at SYPAQ's Defence Autonomy Centre of Excellence in Fisherman's Bend, Melbourne, using components from SYPAQ's Australian supply chain.
Quotes attributable to SYPAQ CEO Amanda Holt:
"It is an honour to be supporting the Ukrainian Armed Forces.
"PPDS is an Australian capability that will help the Ukrainian people defend their country, and is proof of the world-leading autonomous systems capabilities in Australian industry.
"This capability is the result of an innovation journey with Army and the Defence Innovation Hub, and demonstrates the importance of collaboration between Defence and industry on capability development."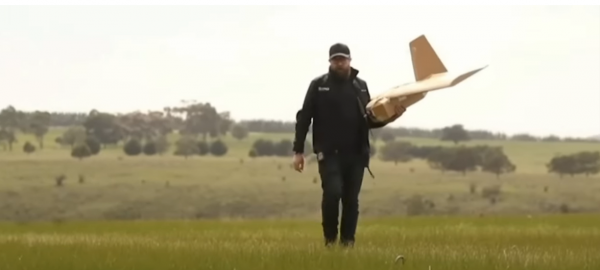 Related Articles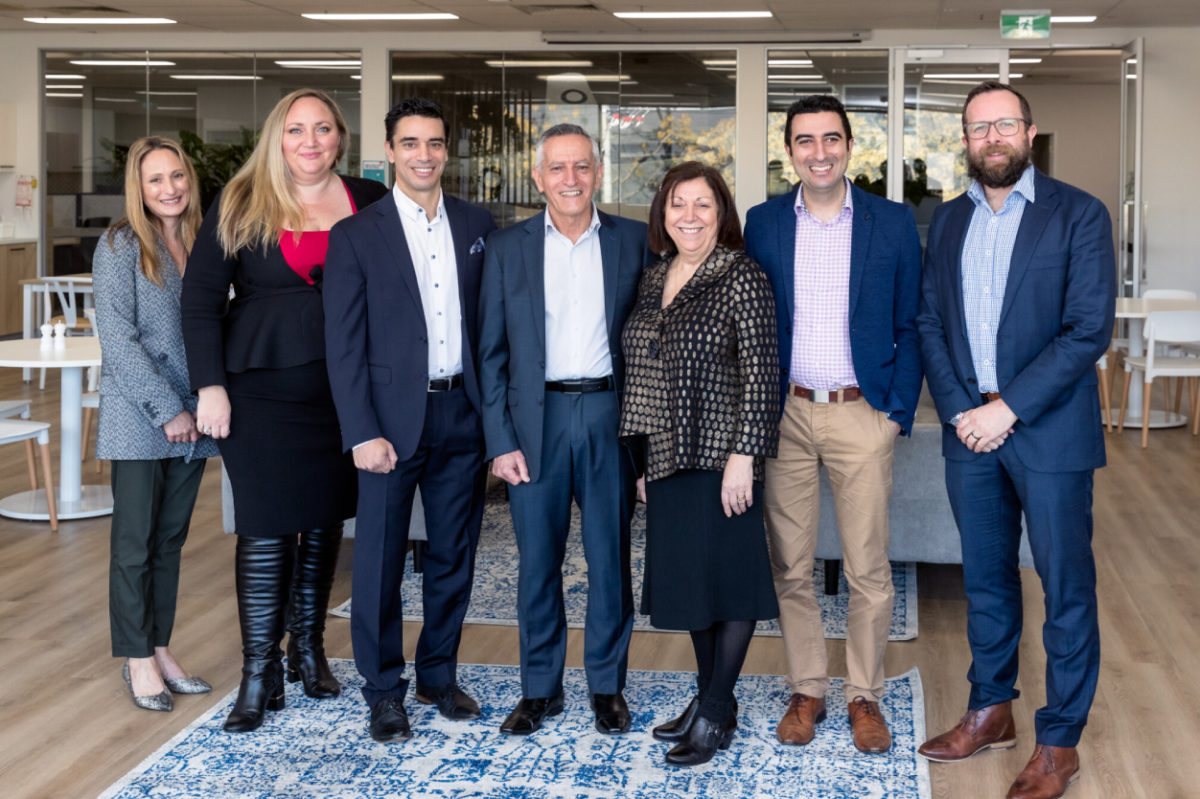 Family business SYPAQ are right at home in Fishermans Bend

|

August 19, 2021
Our Managing Director sat down with Hayley Ricketson from The Victorian Connection to talk about SYPAQ, family and Fishermans Bend… David Vicino speaks about family and work as if they're one and the same – because for his family-owned business, they are. Speaking with David, the Managing Director of aerospace manufacturing company SYPAQ, it's easy to […]
Learn more >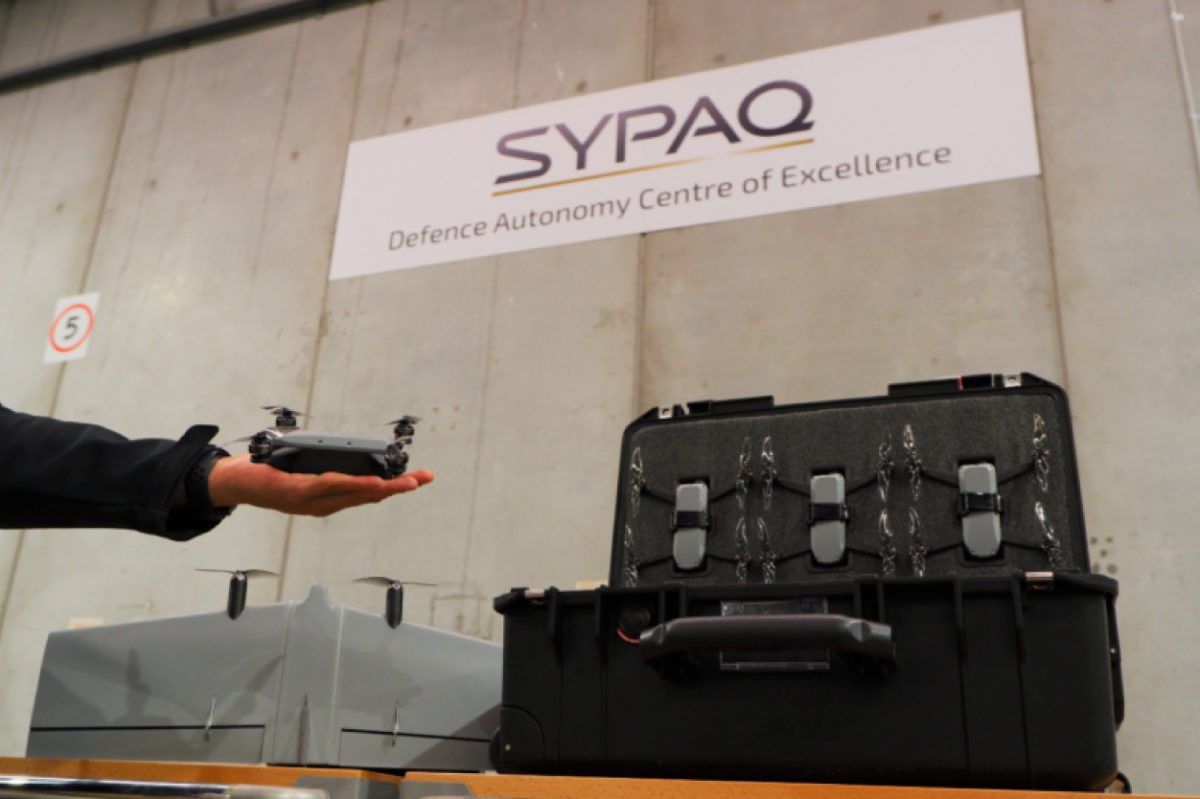 SYPAQ Opens its Defence Autonomy Centre of Excellence

|

June 2, 2021
SYPAQ Systems is proud to announce the establishment of the SYPAQ Defence Autonomy Centre of Excellence at our new global headquarters located in Fishermans Bend, Victoria, Australia. The SYPAQ Defence Autonomy Centre of Excellence will continue to develop our innovative technologies and intellectual property related to autonomous systems, sensor systems, military systems integration, artificial intelligence and […]
Learn more >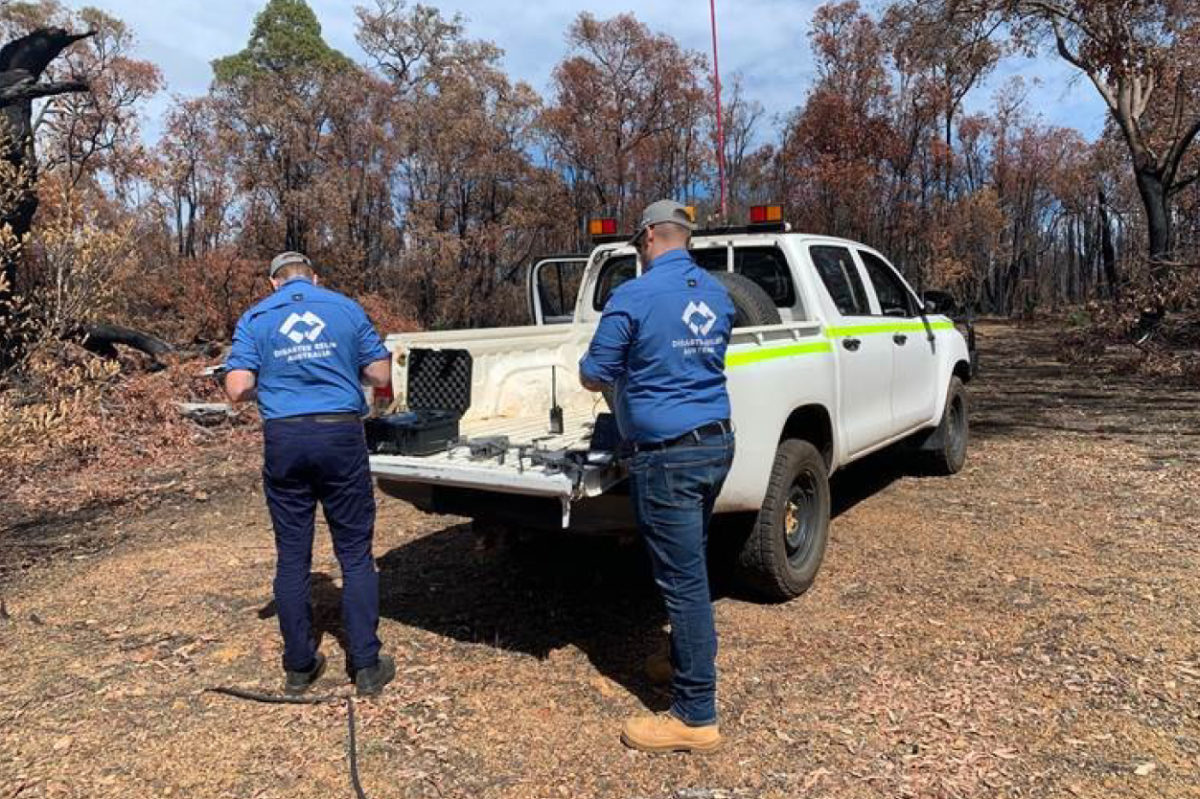 SYPAQ's Head of Flight Operations Supports Disaster Relief Australia

|

April 21, 2021
On 1 February 2021, During a 5-day COVID lockdown of the Western Australian Metro area, a fast-moving bushfire started in Wooroloo, 45 kilometres north-east of Perth. By 2 February, the bushfire spread from where it began in the Shire of Mundaring to the Shires of Chittering, Northam, and the City of Swan. The fire destroyed […]
Learn more >