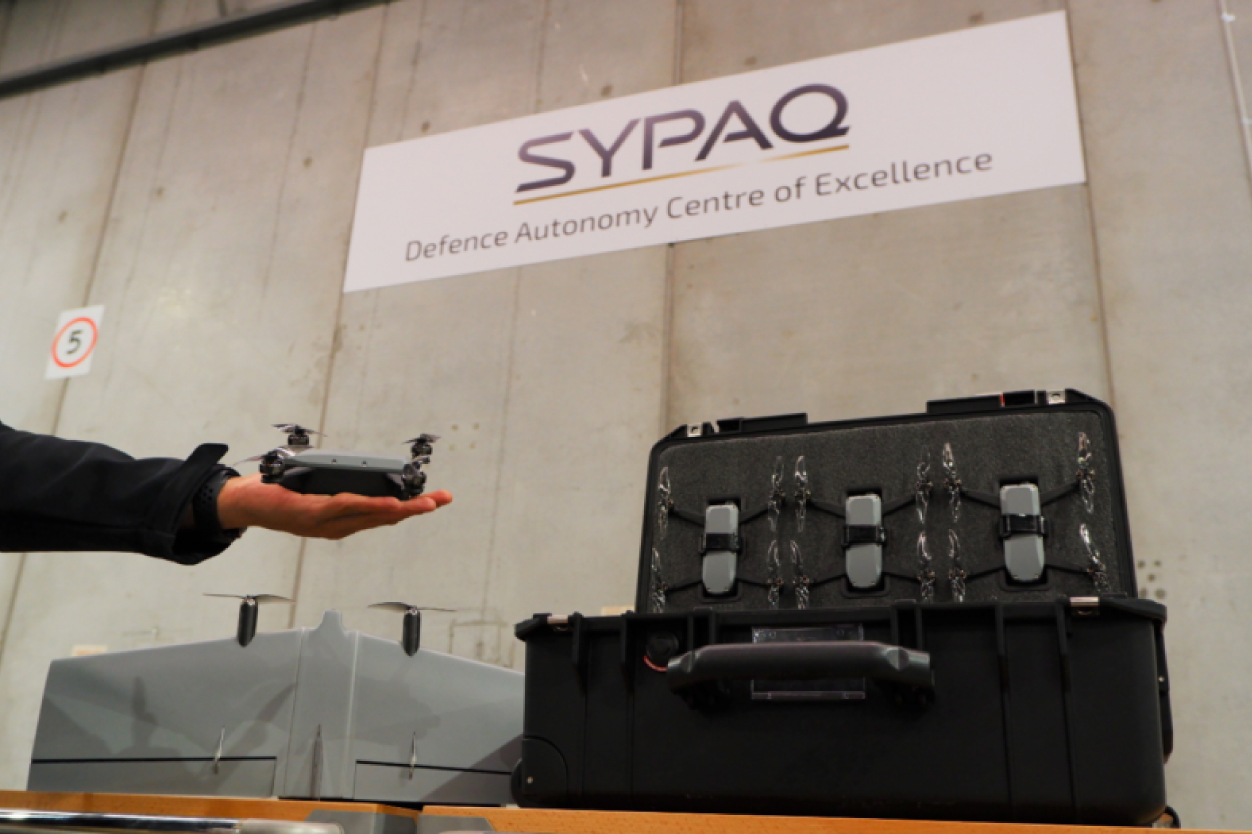 SYPAQ Opens its Defence Autonomy Centre of Excellence
SYPAQ Systems is proud to announce the establishment of the SYPAQ Defence Autonomy Centre of Excellence at our new global headquarters located in Fishermans Bend, Victoria, Australia.
The SYPAQ Defence Autonomy Centre of Excellence will continue to develop our innovative technologies and intellectual property related to autonomous systems, sensor systems, military systems integration, artificial intelligence and cyber security.
The SYPAQ Corvo family of autonomous systems builds upon SYPAQ's aerospace engineering pedigree, harnessing our world-class guidance, navigation & control (GNC) and software development capabilities. These systems deliver innovative, complete solutions to the most challenging tasks. Our world-class team of autonomous systems specialists enables Corvo to offer leading edge solutions, designed and manufactured in Australia.
Corvo autonomous systems build upon an entirely sovereign autonomous control system that delivers a range of air, land and maritime platform solutions to meet specific mission requirements, including the following:
Corvo X – Next Generation Small UAS
Corvo Samson – Maritime optimised heavy lift UAS
Corvo PPDS – Precision Payload Delivery System
Corvo NanoMR and NanoFW – a family of nano UAS that leverages AI to deliver intelligent network effects and independent mission teaming across disparate flight platforms.
Corvo Ground Control Station (GCS) – The Corvo Common Ground Control Station (GCS) supports all the Corvo platforms. The GCS provides command and control functionality as well as payload data visualisation and processing, all in a single compact, ruggedised tablet. The software development team specialises in the development of custom GCS solutions to suit specific user needs to reduce the cognitive load on the operator and deliver efficient training and support solutions.
Corvo USV – a family of surface and subsurface maritime vessels supporting our R&D program to extend operations into the littoral environment.
SYPAQ's Managing Director, David Vicino said, "We are excited about our prospects in Victoria and our ability to grow valuable jobs for Victorians and we're extremely grateful for the support of the Victorian Government. The opportunities available in Fishermans Bend will allow us to foster collaboration with other innovative companies and academia."
"From the very beginning of our journey we had the bold vision of bringing back true Australian sovereign capability in aerospace engineering and manufacturing to Fishermans Bend, to pay homage to the pioneers of the industry and prove to the world that Port Melbourne, Victoria and Australia has the capabilities to deliver world-leading, cutting-edge C5ISREW and aerospace technologies. We're so thrilled to be able to realise this vision."
Related Articles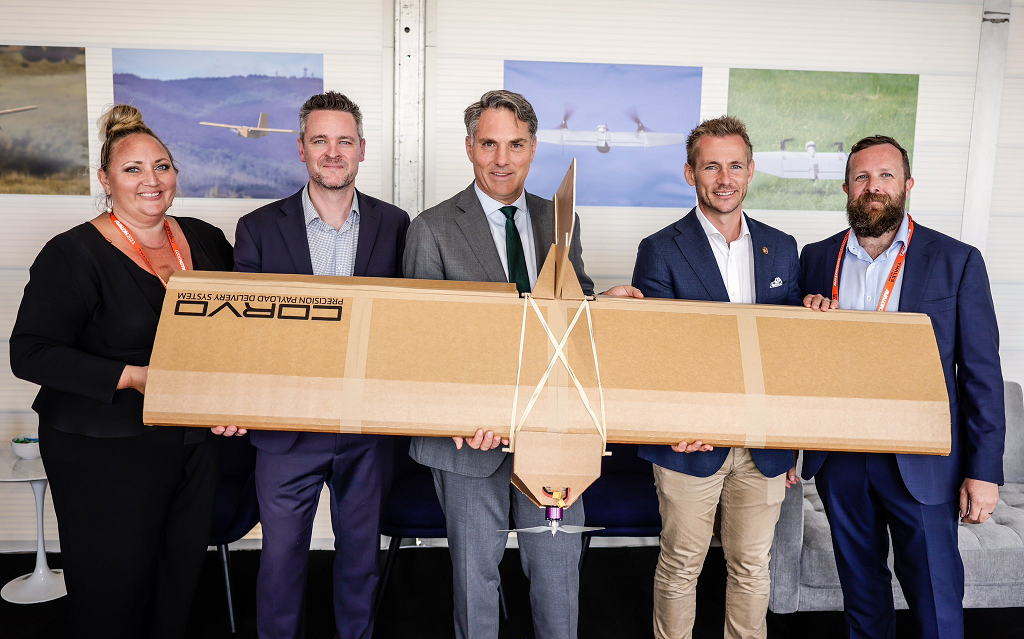 SYPAQ Supporting Ukrainian Armed Forces

|

March 15, 2023
SYPAQ Systems is proud to be delivering sovereign Australian autonomous systems to support the Ukrainian Armed Forces thanks to investment from the Department of Defence. Following the announcement in July 2022 that Defence would be providing further funds to purchase much-needed defence technology and equipment for Ukraine, SYPAQ Systems has been able to manufacture its […]
Learn more >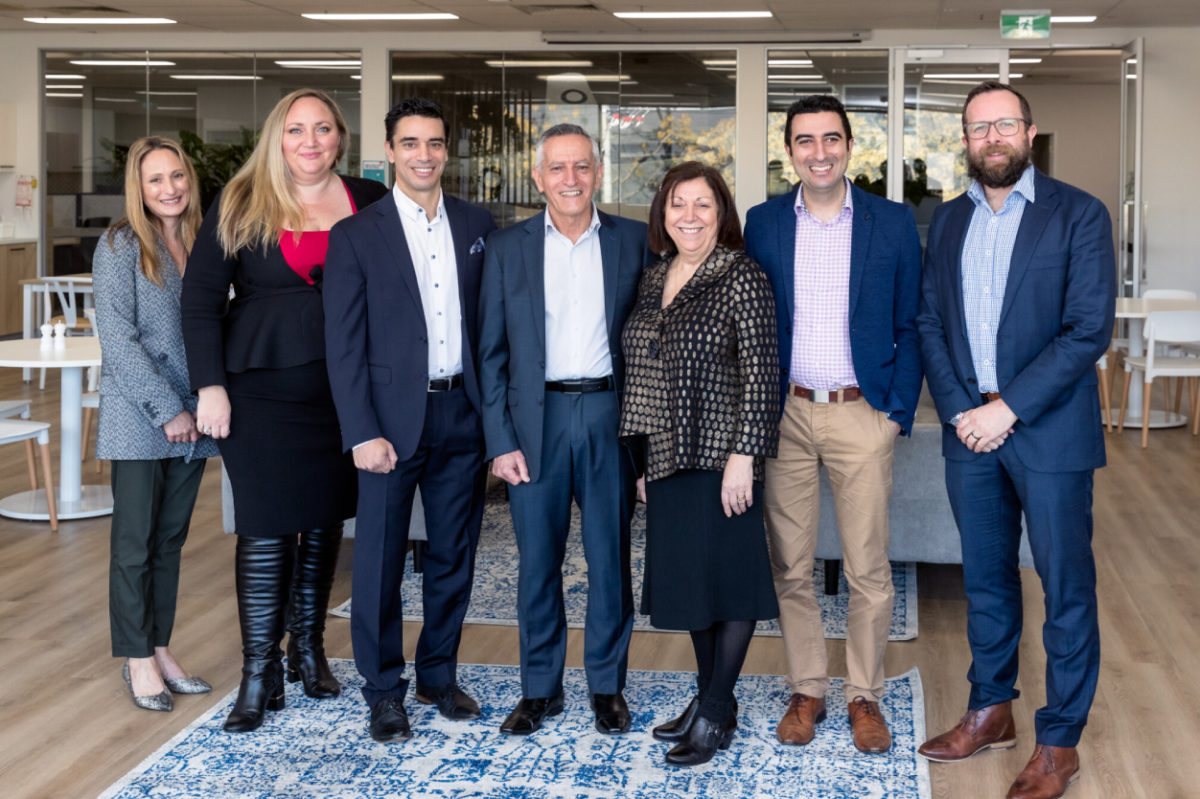 Family business SYPAQ are right at home in Fishermans Bend

|

August 19, 2021
Our Managing Director sat down with Hayley Ricketson from The Victorian Connection to talk about SYPAQ, family and Fishermans Bend… David Vicino speaks about family and work as if they're one and the same – because for his family-owned business, they are. Speaking with David, the Managing Director of aerospace manufacturing company SYPAQ, it's easy to […]
Learn more >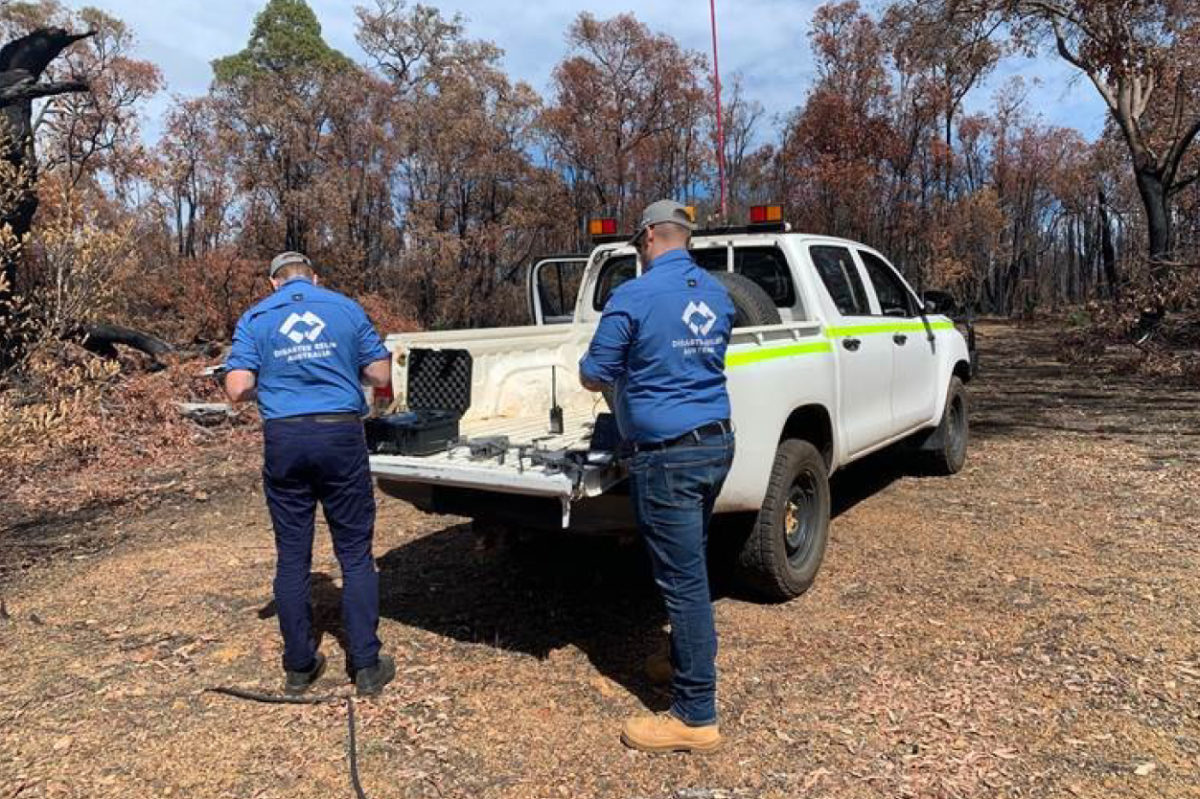 SYPAQ's Head of Flight Operations Supports Disaster Relief Australia

|

April 21, 2021
On 1 February 2021, During a 5-day COVID lockdown of the Western Australian Metro area, a fast-moving bushfire started in Wooroloo, 45 kilometres north-east of Perth. By 2 February, the bushfire spread from where it began in the Shire of Mundaring to the Shires of Chittering, Northam, and the City of Swan. The fire destroyed […]
Learn more >