PRECISION PAYLOAD
DELIVERY SYSTEM

Built Tough. Works SMart
A new standard for the commercial drone industry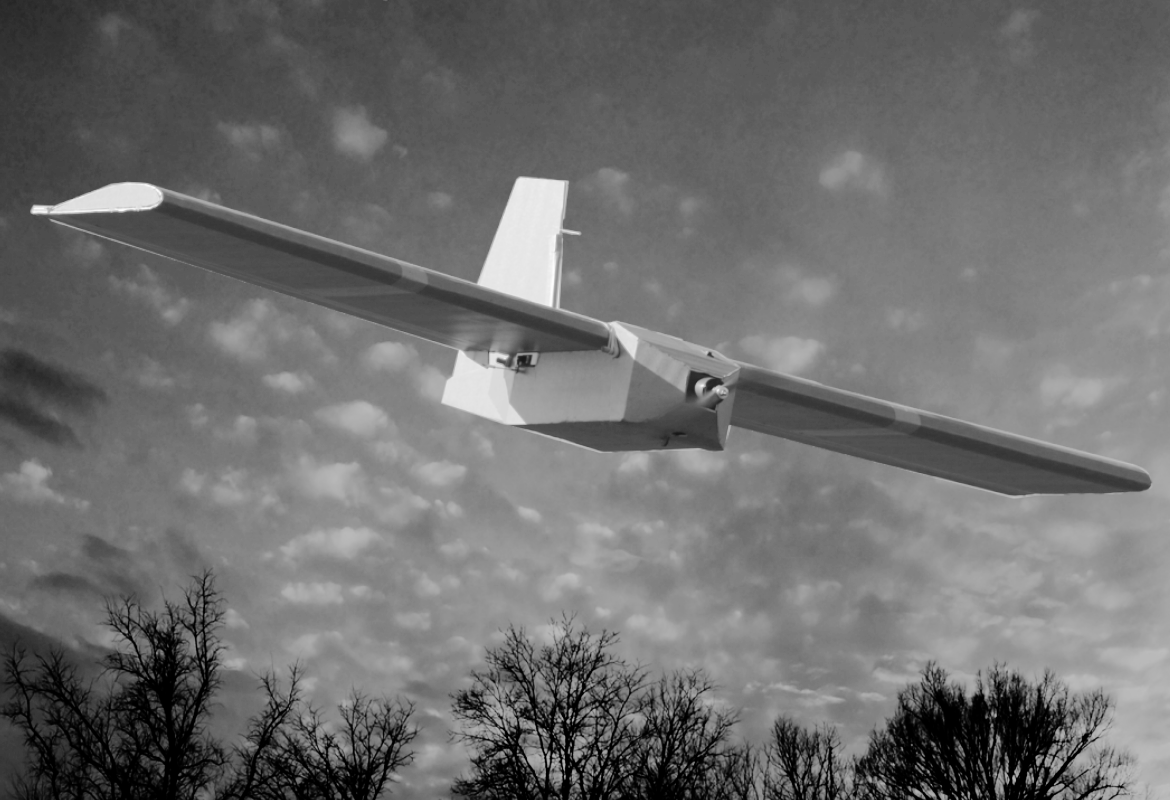 The Corvo Precision Payload Delivery System (PPDS) is a low cost, disposable
UAS that is optimised for the covert delivery of small volume payloads.
The PPDS is designed to be deployed into theatre in a flat pack configuration.
The soldier can assemble the system easily with minimal tools, load the
payload, program the avionics module with the target location and launch the
air vehicle.


Enquire Now
Please complete the form below to contact us.