Corvo Nano
Light & Reliable

Light weight, Compact, Powerful.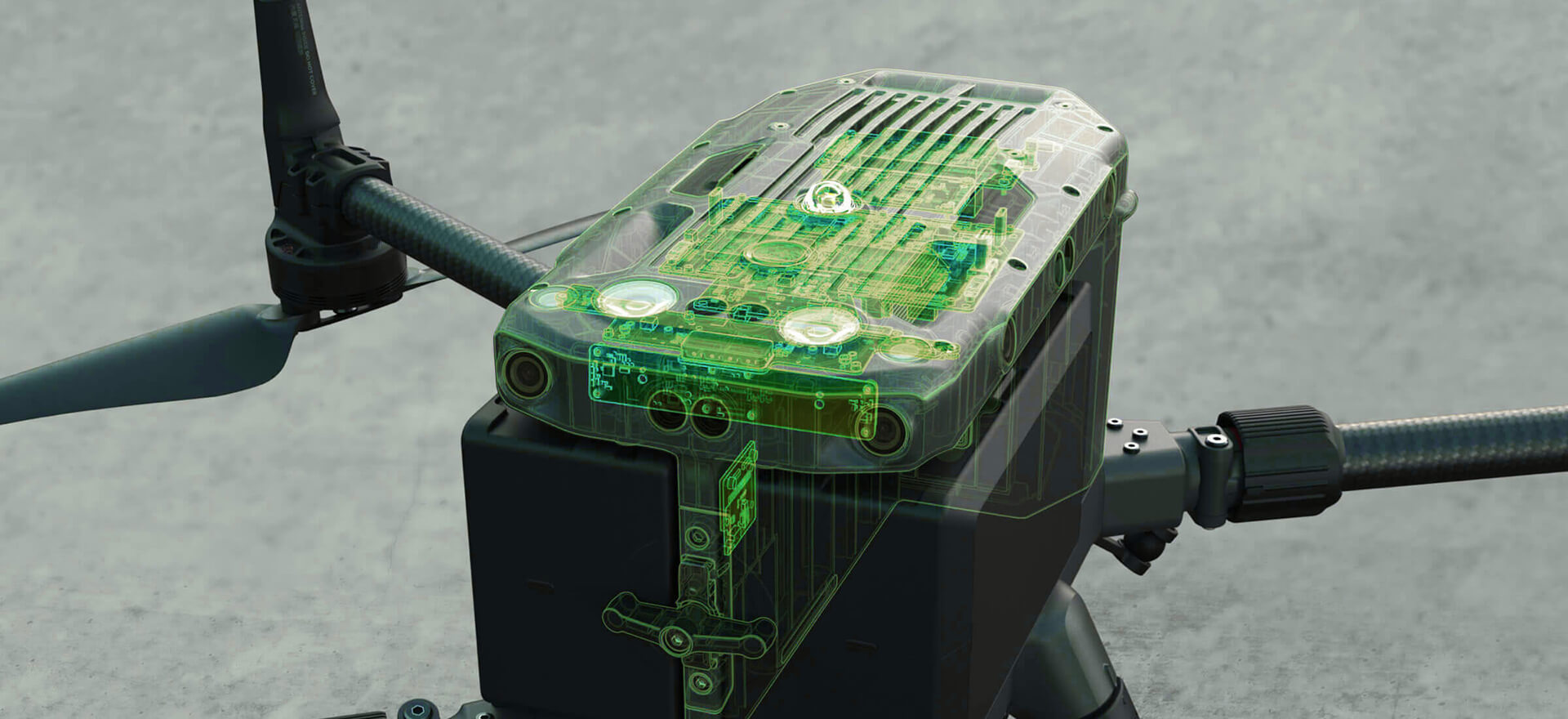 A lightweight, low cost and powerful nano category UAS providing compact and versatile platforms for flexible applications. The family includes fixed wing and multirotor platforms that can be customised to carry several payloads. Nano incorporates specialist guidance and control and is currently being used for cooperative swarming operations, making it a truly innovative and proven platform.

Enquire Now
Please complete the form below to contact us.